HELPING YOU UNDERSTAND DACA
Your Top Rated Local® NYC Immigration Law Firm
THE DEFERRED ACTION FOR CHILDHOOD ARRIVALS
The Deferred Action for Childhood Arrivals (DACA) program was created as a type of administrative relief from deportation for immigrant children who were brought to the United States by their parents. The DACA program can offer children protection from deportation as well as a work permit. You can learn more about the eligibility requirements for DACA below.
If you were brought to the United States by your parents and would like to remain in America, the immigration law team at Zohar Law PLLC in NYC can help. We can assist you in determining your eligibility and guide you through the entire legal process. Contact us today and we'll begin with a free 15-minute consultation to see how we can help you remain in the United States.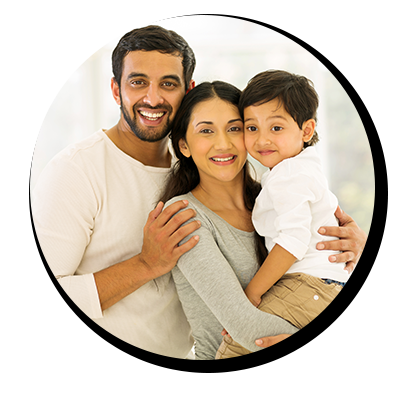 WHY CHOOSE ZOHAR LAW AS YOUR IMMIGRATION LAW FIRM:
We have extensive experience in helping people and families like yours with all manner of immigration cases
We are honest, respectful, and genuinely care about you, your family, and your case
We speak English, Hebrew, Spanish, and Arabic
We will fight tirelessly to get you the best possible outcome
We offer a free 15-minute consultation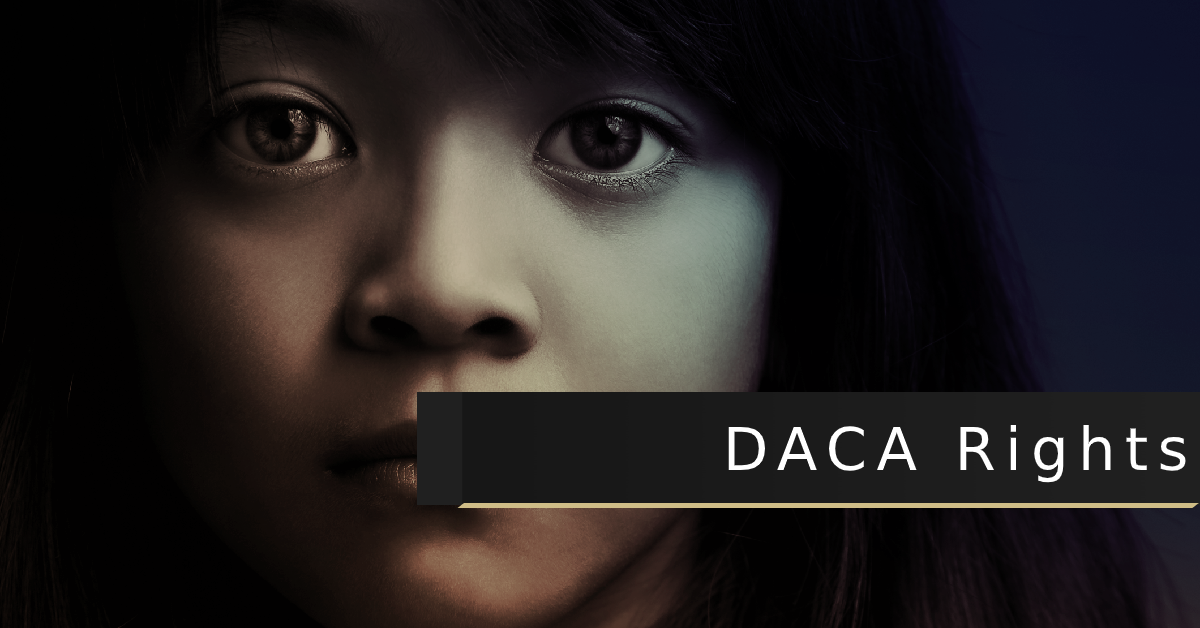 DACA – DEFERRED ACTION FOR CHILDHOOD ARRIVALs
On June 18, 2020, the US Supreme Court ruled against the Trump administration and its end to the DACA (Deferred Action for Childhood Arrivals) program. Chief Justice John Roberts delivered the majority opinion. The court decided that the Trump Administration did not follow proper legal procedures in cancelling the program. In rescinding the DACA Program, the Department of Homeland Security (DHS) failed to consider all interests such as a broader renewal date or a more accommodating termination date. Given the mistakes in the cancelling of the program, the court ruled against the Trump administration. This allows the program to remain in place, at least, for now.
Critical to know is that, for now, people who are part of the DACA program can continue to renew their status. In addition, new applications can now be accepted again given the Supreme Court Decision.
For those who have not previously applied, but may be eligible, you must fit all of the seven criteria. They are as follows:
Were under the age of 31 as of June 15, 2012;
Came to the United States before reaching your 16th birthday;
Have continuously resided in the United States since June 15, 2007 and up to the present time;
Were physically present in the United States on June 15, 2012, and at the time of making your request for consideration of deferred action with USCIS;
Had no lawful status on June 15, 2012;
Are currently in school, have graduated or obtained a certificate of completion from high school, have obtained a general education development (GED) certificate, or are an honorably discharged veteran of the Coast Guard or Armed Forces of the United States;
Have not been convicted of a felony, significant misdemeanor, or three or more other misdemeanors, and do not otherwise pose a threat to national security or public safety.
HOW CAN ZOHAR LAW FIRM HELP YOU?
If you or someone you love may be eligible for DACA, complete the form below to contact the experienced immigration law team at Zohar Law in NYC. We will use our experience and expertise to fight for you and your loved ones.
WE FOCUS ON ALL THINGS LEGAL
Immigration law and government policies regarding visas, the right to work and deportation.

DEPENDABLE
Backed by years of knowledge and experience, the immigration lawyers at Zohar Law Firm in Manhattan provides unparalleled legal services that protect the rights of those immigrating to this country. Find out what makes us the chosen firm of New York families.

SERVICES
Covering all matters of immigration law, including visa assignment, green cards and deportation, the legal team at Zohar Law firm in Manhattan is prepared to handle all immigration issues with creativity and personalized attention to best suit your needs.

OUR LOCATION
Operating out of the World Trade Center in New York City, the Zohar Law Firm welcomes those who look to become US citizens and those who prefer to work and live here. Within close proximity to the immigration building and courthouse in lower Manhattan, we support the highly-diversified population of the region with pride.

CONTACT US
From assistance with visa applications to help with deportation issues, our client-focused legal team is now taking new clients. Please contact us for a comprehensive legal consultation. We are the preferred team of immigration attorneys serving an international clientele.
Attorney Advertising Notice
Prior results do not guarantee a similar outcome.