HELPING YOU UNDERSTAND NON-IMMIGRANT VISAS
Your Top Rated Local® NYC Immigration Lawyer
TEMPORARY UNITED STATES VISAS
Non-immigrant visas are for those who only intend on being present in the United States for a finite amount of time. Non-immigrant visas can be applied for by those looking to attend school in the US, those who would like to work in America for a short amount of time, or even a journalist looking to stay in the US while working on a story. If you are interested in applying for a non-immigrant visa, the legal team at Zohar Law PLLC in NYC can help. Contact us today for a free 15-minute consultation to see how we can help you.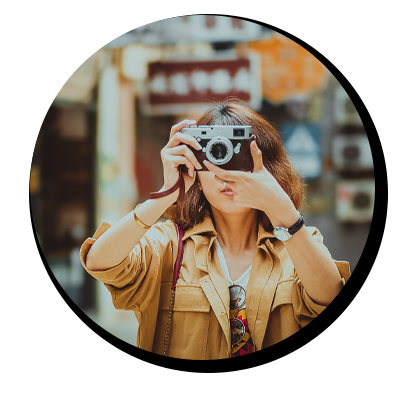 TYPES OF NON-IMMIGRANT VISAS:
Business or tourist visas
Work visas
Student visas
Exchange visitor visas
Religious worker visas
Journalist or media visa
And more!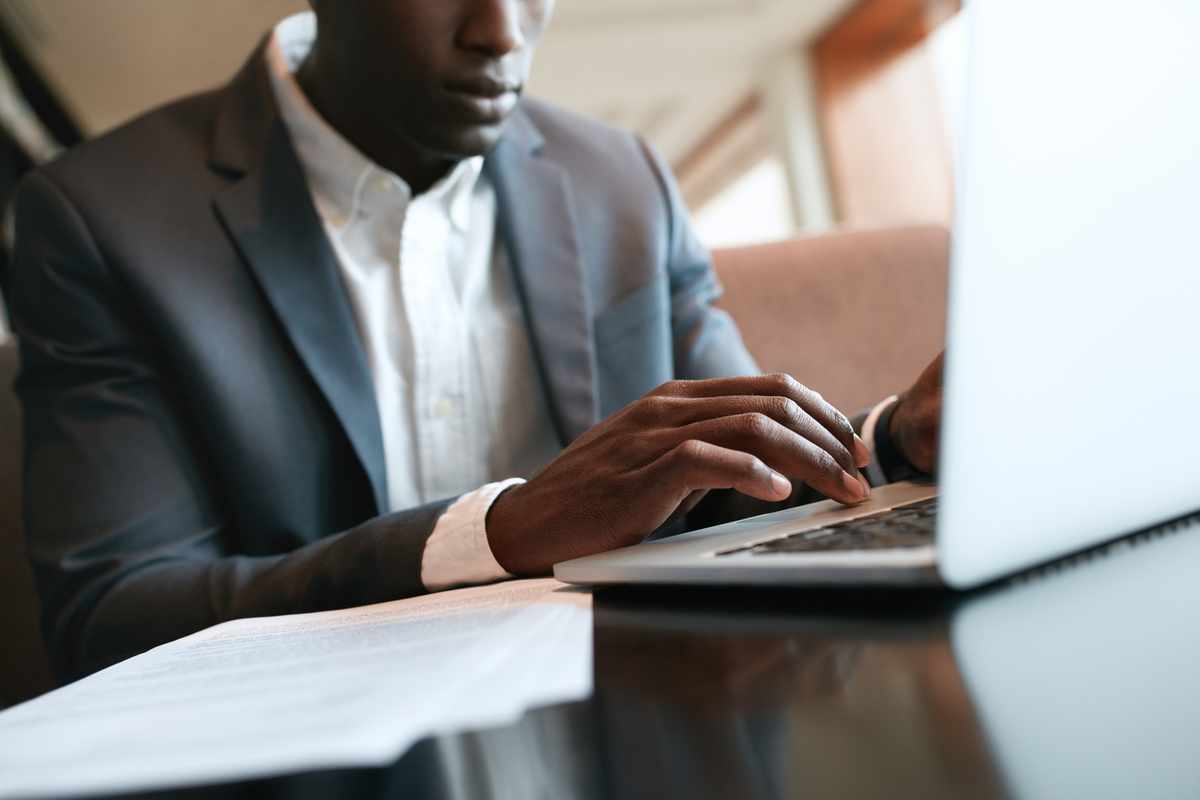 Non-Immigrant Visas
(STUDENT AND TOURIST VISAS)
WHAT ARE NON-IMMIGRATION VISAS?
Non-immigration visas are not for people who are looking to stay in the United States. Non-immigration visas are for people who want to be here on a temporary basis either for tourism purposes, temporary work, studies, a temporary business arrangement, or for a medical treatment. Non-immigration visas are able to allow you into the United States for a designated amount of time versus what an immigration visa is able to offer for residency. There are many types of non-immigration visas. If you are a student or a tourist who is seeking an immigration visa, then take the time to contact Zohar Law PLLC, a law office located in New York City.
WHAT TO KNOW ABOUT STUDENT VISAS
Student visas are immigration visas that allow you into the country to study. There are several different types of immigration visas and it depends on your education level. For instance, if you are in university, college, high school, private elementary school, a seminary, a conservatory, or are in an academic institution, then it would require an F type of visa. For vocational schools and institutions that are nonacademic, then it requires an M type of visa. When it comes to practical training that is unavailable in the country of origin, then a J type of visa is issued. There are several more types of visas and rules for students to travel into the United States, so if you or someone close to you is looking to travel into the United States as a student, then contact an immigration lawyer.
WHAT TO KNOW ABOUT TOURIST VISAS
Similarly to student visas, if you're looking to be a tourist in America, then you need to apply for a tourist visa. Regardless for how long you plan to stay in the United States, you need to apply for a tourist visa. There are many types of tourist visas, like student visas, it comes down to why you're coming here. If you're coming here for pleasure and tourism, then you'll need to obtain a category B-2 visa. If you are combing for business, then you need a B-1 visa. In addition, if you are coming here for business and pleasure, then you'll need a combination of immigration visas.
Fill out the form below for a consultation with an immigration lawyer.
WE FOCUS ON ALL THINGS LEGAL
Immigration law and government policies regarding visas, the right to work and deportation.

DEPENDABLE
Backed by years of knowledge and experience, the immigration lawyers at Zohar Law Firm in Manhattan provides unparalleled legal services that protect the rights of those immigrating to this country. Find out what makes us the chosen firm of New York families.

SERVICES
Covering all matters of immigration law, including visa assignment, green cards and deportation, the legal team at Zohar Law firm in Manhattan is prepared to handle all immigration issues with creativity and personalized attention to best suit your needs.

OUR LOCATION
Operating out of the World Trade Center in New York City, the Zohar Law Firm welcomes those who look to become US citizens and those who prefer to work and live here. Within close proximity to the immigration building and courthouse in lower Manhattan, we support the highly-diversified population of the region with pride.

CONTACT US
From assistance with visa applications to help with deportation issues, our client-focused legal team is now taking new clients. Please contact us for a comprehensive legal consultation. We are the preferred team of immigration attorneys serving an international clientele.
Attorney Advertising Notice
Prior results do not guarantee a similar outcome.