HELPING YOU UNDERSTAND DEPORTATION AND REMOVAL PROCEEDINGS
We'll provide you with an aggressive, targeted defense
DON'T FACE DEPORTATION PROCEEDINGS ALONE
If you or someone you love is facing deportation or removal proceedings, you don't have to go through it on your own. Our experienced immigration law team at Zohar Law PLLC in NYC is here to help. We will provide you with an aggressive, targeted defense to achieve the best possible outcome. You don't want to face something as serious as deportation without an experienced, educated, and determined immigration attorney at your side. Contact Zohar Law today for a free 15-minute consultation to see how we can help with your deportation case.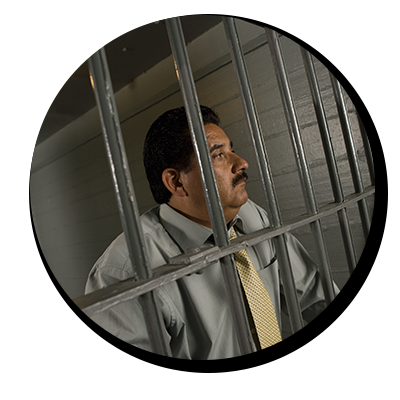 COMMON REASONS FOR DEPORTATION FROM THE UNITED STATES:
Failure to obey the terms of your visa
Failure to maintain your visa status
Failure to advise the USCIS of a change of address
Commission of a crime
Violation of U.S. immigration laws
Becoming a public charge by receiving public assistance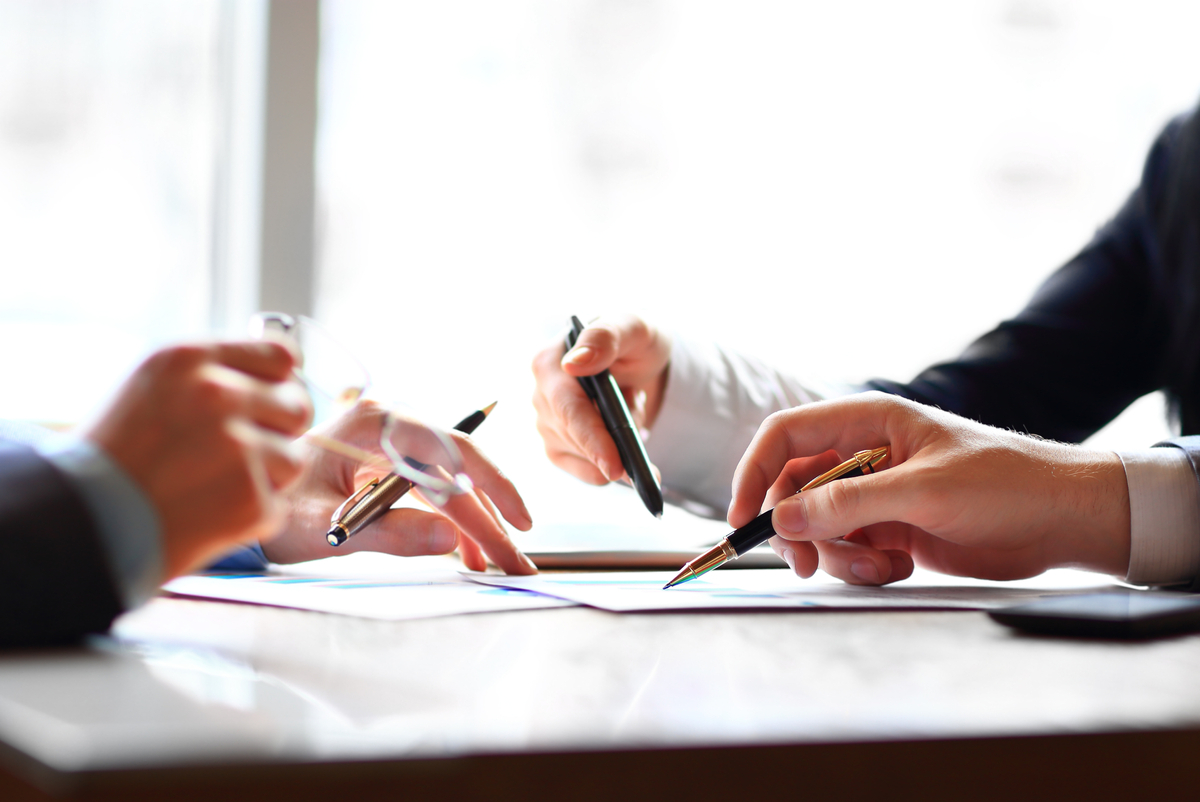 Removal & Deportation Defense
It's critical when you or your loved one is facing removal or deportation that they reach out to an experienced law office. Our immigration lawyers can help you with legal help during this difficult time. When your loved one or yourself is facing removal or deportation, you need an experienced lawyer who knows the process and how to guide you through this difficult time. You might be at a loss for what to do, but with the guidance from Zohar Law PLLC law office, you'll be able to have a representation during your hearing. With the difficult situation the United States is facing, we'll assist you in in the Deportation Proceedings. Every immigrant has the right to an attorney who will represent their best interests during the Deportation Proceedings.
WHAT IS DEPORTATION AND REMOVAL DEFENSE?
Deportation, or removal as it's sometimes known, is a word that no immigrant wants to hear. Unfortunately, deportation or removal is a very real possibility if the immigration laws are not followed. What you need to know about deportation or removal is that it is not only for those who are undocumented immigrants. Deportation or removal is liable to happen to any immigrant who breaks the immigration laws. Deportation or removal is grounds to remove anyone from the United States either for being an undocumented immigrant or because they have broken the immigration laws. Additionally, with the current situation going on in this country, it's important as an immigrant to have a lawyer you can trust and depend on.
Some ways to be deported are by applying for government assistance programs, breaking the law, breaking immigration laws, or by not reporting a change of address to the USCIS. If you find yourself facing removal and deportation, then you need to contact an immigration lawyer for legal help right away.
HOW CAN ZOHAR LAW PLLC LAW OFFICE HELP ME?
If you have not broken any immigration laws and you're faced with possible removal or deportation, then it's time to reach out to a law office to help you. Even if you have broken immigration laws, it's important that you have a lawyer who has your best interests in mind. When you go to a Deportation Proceeding, you need representation that will put your rights first and foremost.
At Zohar Law PLLC, a law office in New York City, we strive to advocate for you to the best of our abilities. Our legal team of immigration lawyers is able to examine your past and present situation to figure out the best tactics to ensure you are able to stay in the United States. Removal and deportation is a serious subject and we treat the situation as such. We'll sit down with you in a one-on-one consultation to make sure we're able to protect your rights and allow you to stay in the country. If you are facing possible removal and deportation, then reach out to us via a consultation and we'll walk you through the process as well as come up with a strategy for your situation.
WE FOCUS ON ALL THINGS LEGAL
Immigration law and government policies regarding visas, the right to work and deportation.

DEPENDABLE
Backed by years of knowledge and experience, the immigration lawyers at Zohar Law Firm in Manhattan provides unparalleled legal services that protect the rights of those immigrating to this country. Find out what makes us the chosen firm of New York families.

SERVICES
Covering all matters of immigration law, including visa assignment, green cards and deportation, the legal team at Zohar Law firm in Manhattan is prepared to handle all immigration issues with creativity and personalized attention to best suit your needs.

OUR LOCATION
Operating out of the World Trade Center in New York City, the Zohar Law Firm welcomes those who look to become US citizens and those who prefer to work and live here. Within close proximity to the immigration building and courthouse in lower Manhattan, we support the highly-diversified population of the region with pride.

CONTACT US
From assistance with visa applications to help with deportation issues, our client-focused legal team is now taking new clients. Please contact us for a comprehensive legal consultation. We are the preferred team of immigration attorneys serving an international clientele.
Attorney Advertising Notice
Prior results do not guarantee a similar outcome.